Many service users are no doubt looking forward to the rollout of the NDIS in Queensland. If you're like MACS staff and the Management Committee, that's probably with a mixture of hope and apprehension.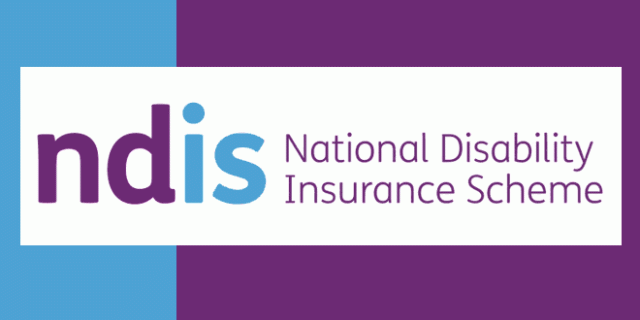 More specifically though, people want to know what MACS is doing to prepare. While it may outwardly appear as "business as usual," MACS has been doing quite a lot behind the scenes.
The main challenge MACS faces is adapting our block-funding service model (not supported by the NDIS) to an individualised funding model that is still flexible and workable. Transitioning to the NDIS model is achievable for MACS (we are now a registered NDIS service provider). However, doing it right is a complicated and challenging process.
We have a subcommittee working through the multiple issues step-by-step and MACS will provide regular updates in our monthly newsletters, on our website and on Facebook. For example, shortly we will be asking service users for feedback on designing our NDIS fee structure, as we need to be able to cover travel time as well as the cost of direct and some indirect service provision.
The NDIS is scheduled to roll out in Brisbane on July 1, 2018. Before the rollout there are numerous things you can do to prepare before registering as a service participant. If you are already considering doing your NDIS planning interview we would advise not to do it by phone (some phone planners are not experienced) and please don't "underquote" the amount of night-time assistance you might need! More on that later.
You may find it useful to sign up with "Every Australian Counts" to receive their email newsletters. Their website is definitely worth a visit – with a lot of information that will help you to understand how the NDIS will work, and hopefully sort fact from fiction on what the NDIS can provide once the rollout is completed throughout Australia. Go to http://www.everyaustraliancounts.com.au and browse through the subjects that interest you.
The Community Resource Unit (or CRU for short) has been running NDIS Participant Readiness workshops for people with a physical disability around most of Queensland. They are holding an information session in South Brisbane on April 11. Check out the CRU website at http://cru.org.au/ for workshop times and locations and also check out their NDIS-specific portal at: http://thegoodlife.cru.org.au/
On Facebook there is also an interesting group called NDIS Grassroots Discussion (https://www.facebook.com/groups/239631286154106/), where you can read stories of people's experience with the NDIS (good and bad). Oh, and while we're at it, don't forget our Facebook page (https://www.facebook.com/macs.brisbane/) as we post updates and stories of note regarding the NDIS and disability matters.
We've attached the most recent newsletter from CRU and a workshop flyer. The CRU workshops fill up fast so we'll try to post updates about future sessions soon.