Mobile Attendant Care Service (MACS) is an incorporated, non-profit, charitable, organisation that operates in the Brisbane community. We offer personalised and flexible in and out of home drop-in support 365 days a year for those living with physical disabilities.
A Day in the Life of MACS and Our Customers
Our Mission
Founded by people with disabilities for people with disabilities, MACS believes in freedom and dignity for all. Our goal is to make the world a more inclusive place – to enable independent living without structures or constraints.
To ensure that MACS always puts the interests of our community first, 50% of our Management Committee – which is responsible for our corporate governance, financial and legal accountability – is composed of people with lived experience of disability.
What makes MACS different?
A responsive support model
We're contactable all night, every night of the year – and our unobtrusive service is designed for maximum independence. A team member drops in at any time to help with exactly what you need, and then says goodbye.
A personal touch
With personalised and fast turnaround support we're dedicated to enriching lives. By taking the time to get to know you and understand your needs, our professional team adapts to your changing situation.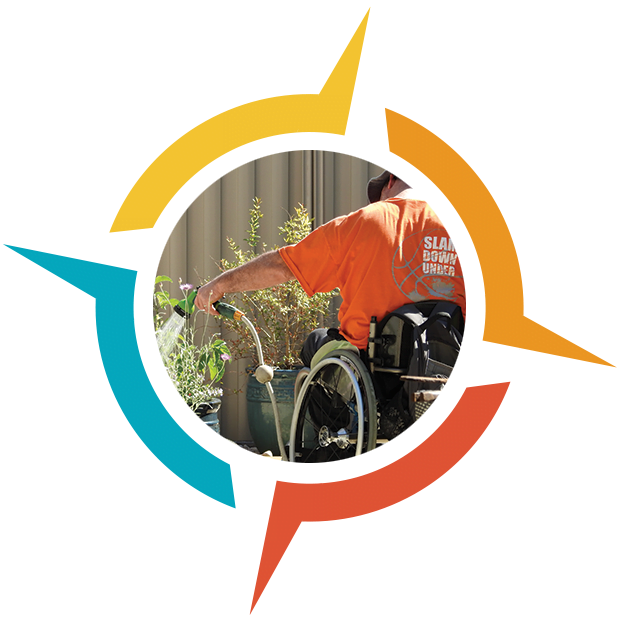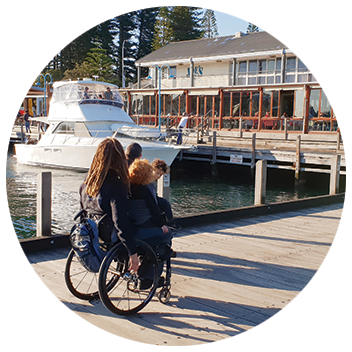 We are a community that improves the lives of people with physical disabilities.

We value people as individuals.

We treat everyone with respect.

We help people to achieve their goals.

We provide support that is flexible and sustainable.

We are accountable and ethical.