MACS was founded in 1992 in response to a need for a service which provided night-time assistance. From the beginning, we have provided personalised and flexible support to people with physical disability.
MACS is an incorporated, non-profit, charitable, non-government organisation that operates in the North Brisbane Community.
Purpose
MACS' objective is to provide a supplementary support service by providing a personalised and responsive drop-in service to people with a physical disability living in the North Brisbane community.
Over time we have also expanded into some day time support and lifestyle assistance.
Nothing about us, without us!
Founded by people with disabilities, the original objectives continue today with MACS being a service 'by and for people with disabilities'. The management committee has a 50% people with disability quota, and we actively encourage members to become involved in the running of our service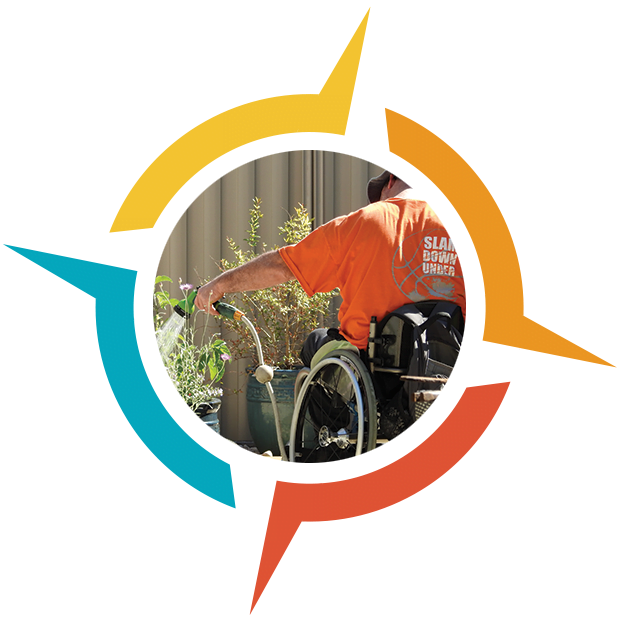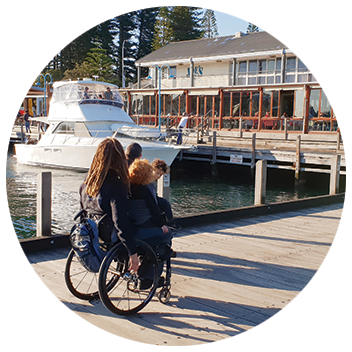 These statements define how we work and what we value.
Our core values are that:
People are valued as individuals
Everyone is treated with respect
People are supported to achieve their goals
Support is flexible and sustainable
MACS is accountable and ethical.
Above all, MACS is a community working together to make life better for people with physical disability.