One of the hopefully good things about the NDIS, once it's fully rolled out, will be its funding portability. Instead of being tied to a service provider (usually a bad thing), the service participant (that's you) can take their funding wherever they like.
Hopefully this will minimise situations where the fit between service participant and provider doesn't match. While it will mean there's greater flow of service users (a good thing) it also means service providers have to market themselves more effectively to potential new customers.
To do that MACS needs to be able to succinctly describe what we do, and what stands us out, in as few words as possible.
Slogans, Brand Statements, and Mission Statements
In the past MACS has described itself as a service "Providing Night-time Support for People with a Physical Disability." It is a good summation but lengthy for a slogan or catchphrase. Given the repeated feedback that most service users would like to see MACS expand into more day-time support, it no longer fully describes what MACS does. In survey feedback over several years there's some common themes about what service users particularly like; the flexibility, reliability, and responsiveness of the service.
So we have chosen to reflect that in a simpler slogan (or "brand statement" if you want to sound fancy): Reliable Flexible Responsive Support.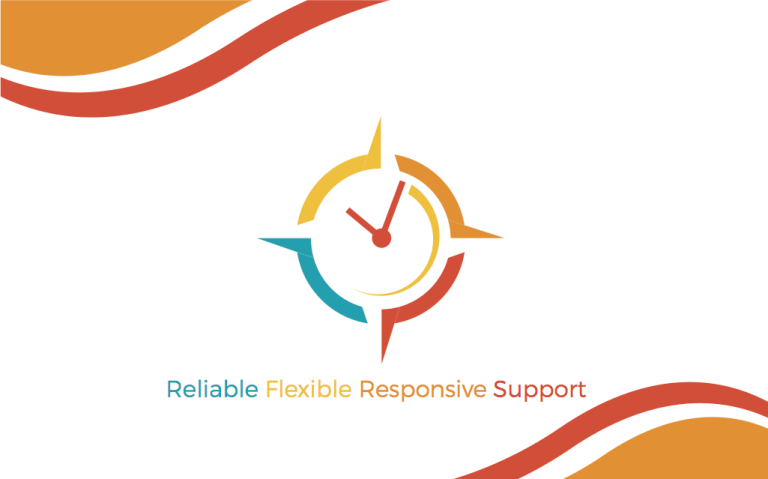 We will of course still have longer, more descriptive summaries of what MACS does in other marketing material. We will also still want to emphasise the unique service model of our night-time support, and that our target group is people with physical disabilities. So while we might simply say "Reliable Flexible Responsive Support" on a business card it might be "Reliable Flexible Responsive Support for People with Physical Disabilities" on something longer or more descriptive.
On the topic of longer and more descriptive, our current Goals and Objectives (http://www.macsinc.org.au/macs-goals/) have a lot to say, some of which we'd like your feedback on. For example, our existing statement of purpose states we provide assistance as an auxiliary service. We think MACS can be more than an auxiliary service in the right circumstances.
Our mission statement currently states the goal of MACS is: "To enable people with a disability to live valued, least restricted lives in the community preventing unnecessary or untimely admission to residential/institutional care by providing night time support which enables the target group to exercise their choice of continued living in the community and maintain basic independence and quality life styles."
We still 100% believe in the sentiment behind that statement, but we think it could be rewritten in more accessible language for new potential service users. We need to recruit more service users, not baffle them!
We will be seeking feedback from service users about our marketing materials, slogans and mission statements to make sure it accurately reflects our values. A survey will be sent out soon but if you have any suggestions please email macs@macsinc.org.au.